Milam County Crime Stoppers encourages members of the community to assist local law enforcement agencies in the fight against crime by overcoming the two key elements that inhibit community involvement: fear and apathy.
Milam County Crime Stoppers provides a telephone number and Web Tips to encourage citizens in the community to volunteer vital information helpful to law enforcement agencies to fight against crime.
---
NEW WANTED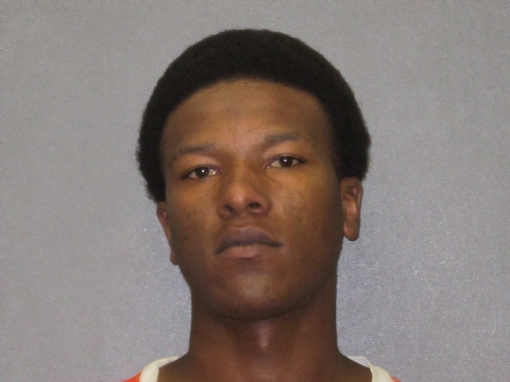 Keshone Smith B/M DOB: 07/02/1997
Charge Aggravated Robbery 29.03 TX PC Felony 1st degree
---
Burglary of Vehicle
100 East Michalk Street, Thorndale, Texas 76577
STIHL 14" Chain saw
See Crime of the Week
---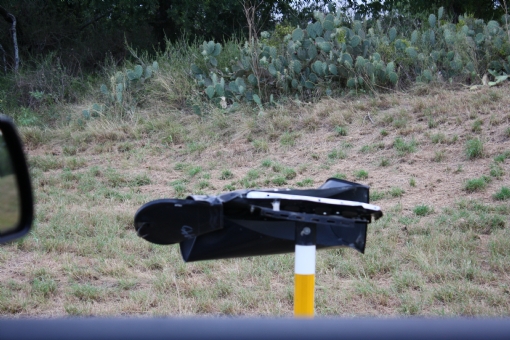 Milam County Sheriff Office is investigating several mailbox vandalisms. The report vary from FM 2269, CR 143, CR 144, CR 145 CR 223, CR 240(Ballpark road), CR 226A, CR 227
Date: 7-24-2017 from hours of midnight to 6 am.
---
Milam County Sheriff Office is investigating a Theft that occurred on County Road 218. The victim in this case was sleeping at his residence during the hours of 8pm (October 2, 2016) to the next morning around 6am (October 3, 2016). A total valued of $7, 210.00 in tools were taken from a shed. Items take: Hydraulic Jack, Bench Grinder, Pole Saw, light stand, 2 gallon pump sprayer, hand held electric grinder, 2 caterpillar o ring kits, set of proto ease outs, impact air wrenches, Dewalt cordless impact, standard and metric wrenches, welding vice grib tools, 2 inch transfer pump, set AC charging hoses and gauge.